Top Reasons Why You Need a Trash Bin Cleaning Service
Trash Bin Cleaning Service can help you tremendously. Why? Let's dive in. The importance of keeping your trash bins clean can be easily overlooked. After all, they are meant to hold garbage, so it's natural to treat them as an extension of what's inside. However, dirty garbage cans can pose more issues than expected such as harmful bacteria, a multiplying maggot population, and the attraction of disease-ridden rodents. Here are some key reasons why a trash can cleaning service is a viable and preventative solution to a host of hygienic inconveniences.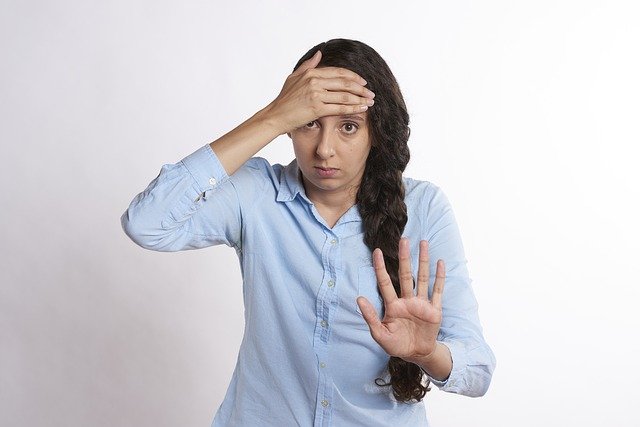 Trash Bin Cleaning Service Fights Off Pungent Odors & Bacteria
As garbage continues to pile on top of previous waste, flies are bound to pick up on a scent. This pungency is a result of organic waste buildup within the bin, which occurs when containers are not regularly cleaned out. On top of unpleasant odors, a trash can cleaning service can nix harmful bacteria from contaminated bins. Bacteria such as salmonella and listeria require a deep clean, especially if they've had the time to fester, multiply, and spread to cover larger areas.
Say Goodbye to Maggots
Nipping a fly presence in the bud is the first step since they tend to lay eggs in particularly odorous trash bins. After some time, eggs will hatch and maggots will pose a larger, more unsanitary issue. This happens when a trash can has accumulated waste bacteria, forming a perfect layer of grime for maggots to feed on. A garbage can cleaning service will prevent this possibility with continuous sanitization so that no buzzing makes its way into the home.
Reduce Rodent Problems
The odor of a dirty trash can also attracts unwanted rodent attention. Raccoons and mice, for example, will pick up on a strong scent and take it as an invitation to your curbside or side-yard. Find out how you can proof your trash cans However, this can seem like a relatively minor nuisance, but these animals often pose a handful of health risks such as:
Salmonella
Hantavirus
Roundworm
RBF (Rat-Bite-Fever)
A Better-Looking Curb
This is less health-related and may not appear to be a serious benefit, though a trash can cleaning service will also boost a home's aesthetics. Many people fall victim to the assumption that garbage bins are supposed to be dirty. Along with odors, bacteria, maggots, and pesky rodents, this can tarnish a home's curb appeal from a street point-of-view. Resulting illnesses, infestations, critters, and the diseases they bring will pose no issue if trash bins are both cleaned and maintained as a preventative strategy.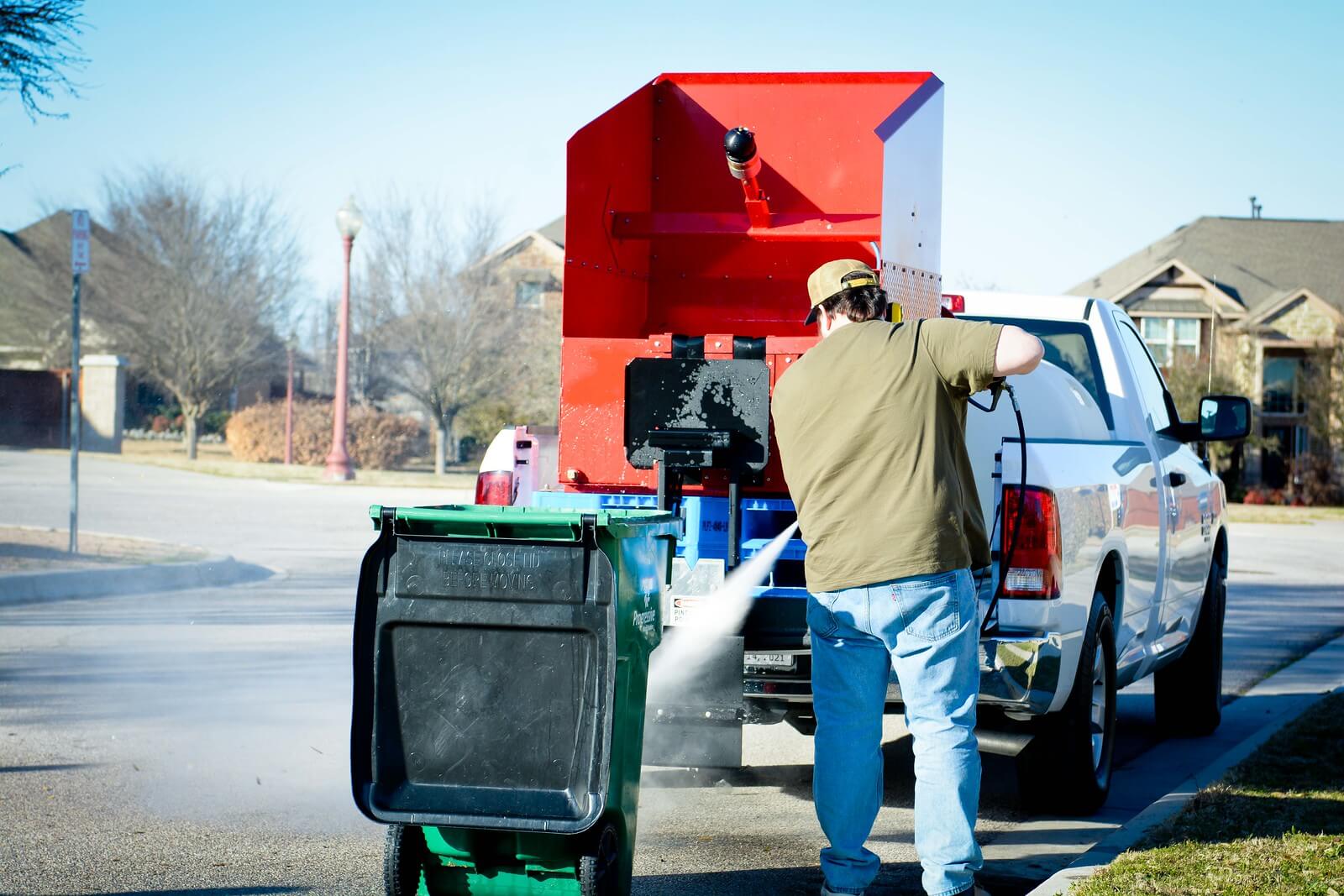 Clean Your Trash Bins & Avoid These Hassles with Ohana Bin Washing
At Ohana Bin Washing, we have a simple three-step process: booking, pick up, and return. You can choose from our list of packages that operate on either a one-time, monthly, bi-monthly, or quarterly basis. After selecting your package, our mobile trash can cleaning service will drive to your requested location, be it a residence or business. If you are in Pflugerville, Hutto, Round Rock, or Manor, TX, we can help you out. Your garbage cans are cleaned on the spot and then returned to their original location, and don't worry about any mess – we always clean up after ourselves.