Our Trash Can Cleaning Services
Have you been searching for trash can cleaning service near me? Look no further! Ohana Bin Washing offers professional garbage can cleaning at your doorstep.
Book A Service
Asking Trash Can Cleaning Service Near Me?
Are you thinking of searching for a trash bin cleaning service nearby? Don't overthink; we are here for you. Our services will provide you a dream cleaning experience. We know that trash can cleaning is a grubby task, that's why we take care of the dirty work, plus we are sure that no one can do it better than us.
We need trash cans to dispose of rubbish at home, schools and the workplace. However, these trash cans, if untreated and left at the mercy of time give rise to so many bacteria and pests. You don't want to be disgusted by your smelly, dirty trash cans, so let Ohana Bin Wash take those unwashed bins and make them new again.
Trash Can Cleaners Near Me
How many times have you taken out the trash and said you'd clean out those stinky bins the next week…but never get around to it. Why not let the professionals take care of it!
Our company has the best-equipped truck which will come to your place and wash your bins there without getting any water in the driveway or making any mess. So if you are looking for a "trash bin cleaning service near me", let us at Ohana Bin Wash end your search.
Benefits Of Trash Bin Washing?
Trash bins can be a breeding ground for many germs. Having us take care of cleaning those bacteria-filled bins will relieve stress and worry of spreading germs such as salmonella, listeria, and E-coli. This will not only save you valuable hours, but you would also be confidently assured that your bins are properly sanitized. Here are a few benefits of utilizing our trash bin washing:
It will 99.9% bacteria in your trash cans.
Your trash cans will look as good as new.
You won't have to spend hours cleaning it on your own and even after that; you don't get good results.
Our trash can cleaning service is the most affordable.
Our professional trash can cleaning service uses all-natural and environmentally friendly products to clean your trash bins.
We use deodorizers at the end, which will make the trash cans smell nice, and it will ultimately make your environment smell nice and fresh.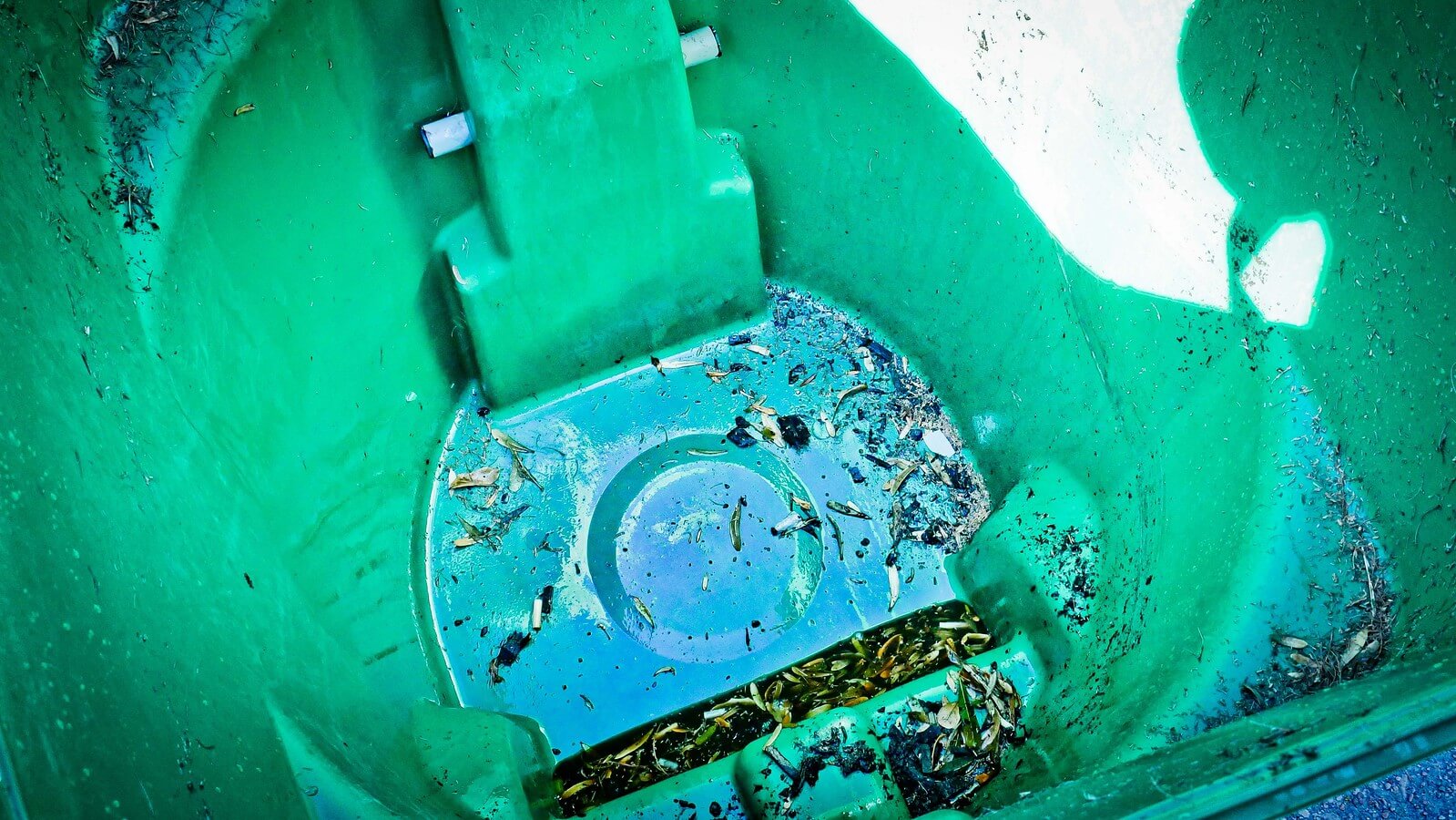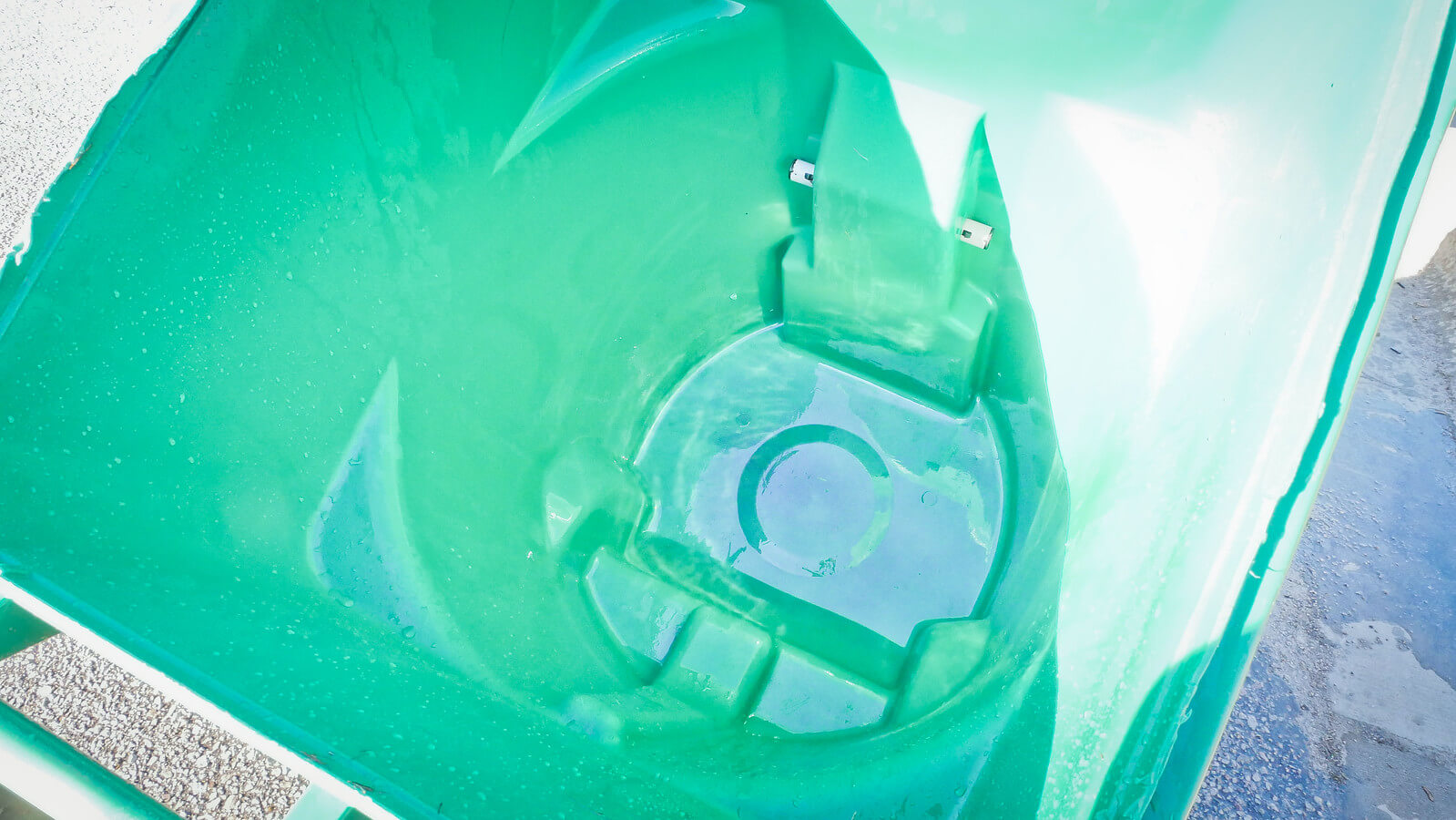 Steps Of Washing Trash Cans
Our Trash can cleaning service takes the lead with its quality, affordability, and efficiency. As a professional trash can cleaning service, our services proceed with proper bookings and in a step-by-step manner. Let us explain how it will proceed.
The first step is simply booking your service. You can easily find our website whenever you search for trash can cleaners near me. All you need to do is contact us, fill out the form with all the essentials.

After that, our team will reach out to you to begin the cleaning process on the scheduled day. We will come to your place on that day with our trash can cleaning truck, along with all the essential equipment including deodorizers.

At the location, our team members will inspect the trash cans to see if there are any sticky stains on them or any other greasy parts.

After the inspection, the trash cans are fitted into the truck, where they are washed with hot water. High-pressure water hits the trash cans and removes all the stains.

Some stain removers are also used to make sure that the trash cans are completely clean.

Lastly, we spray it with scents and shiners to smell fresh and look as good as new.
Prices & Plans
Our services are undoubtedly the most affordable in the area. For your doubts, you can even look up on the web for "Trash bin cleaning service near me", and you will find our charges to be highly affordable and market competitive.
The price range generally varies depending on the size of bins and the number of bins you are getting washed. You can see our packages for a better insight into them.


Want to contact us?
Now that you know all about our services don't wait anymore and get your trash bins cleaned. Give us a call or book online, and we will be there at your doorstep on the desired day. It will barely take any time at all to make your trash cans as good as new.
(512) 412-1644
Contact us today and learn about our cleaning services.