Garbage Can Cleaning Company
Professional Bin Cleaning Services
Ohana Bin Washing is professional garbage can cleaning company, proudly offering curbside bin cleaning services. We offer a 100% environmentally friendly trash bin cleaning service specializing in cleaning and sanitizing trash and recycling bins for residential neighborhoods.
trash can cleaning service
Looking for a professional trash can cleaning service? You won't have to look any further. Our Ohana Bin washing service will take care of you. Our superior quality domestic and commercial trash bin cleaning has made us the talk of the town.
Now you won't have to spend hours cleaning your trash cans on your own, which usually results in nothing but a lot of wasted water all around the driveway and garage. Our garbage can cleaning company is always at your beck and call. You can call us, and our team will be ready to help.



The Ohana team is great. Support local
Deepika Nukala
2023-04-17
Ohana bin wash does an amazing job every time they are here. I love that the trash cans are not stinky!
Best deal in town. Jeff does an awesome job cleaning the bins. This is a must have service as the Texas heat adds extra funk to the bins. My bins smell brand new when Ohana Bin Wash is done with them.
Rahim Kachchhi
2023-04-01
Best service.
Great job, came super fast and work was good
Great service all around. Communication is seamless and the value for your service is 5 star.
The service is terrific. I would highly recommend Ohana to anyone who asks. We are looking forward to a long and fruitful relationship with this business. If you don't like the way your garbage cans smell then Ohana is the answer.
ABOUT OHANA BIN WASHING COMPANY
Ohana Bin Washing is a professional garbage can cleaning company based in Pflugerville, TX. We own this family business, which is spread into many nearby areas. The good thing about our service is that we are 100% environmentally friendly. None of our products will harm the environment in any way. Cleanliness has been our number one priority since the first day we started this service. Some of the areas that we cover and provide services are:
Pflugerville
Hutto
Round Rock
Georgetown
Not only in these cities but we also plan to expand our services in other sub-communities and areas.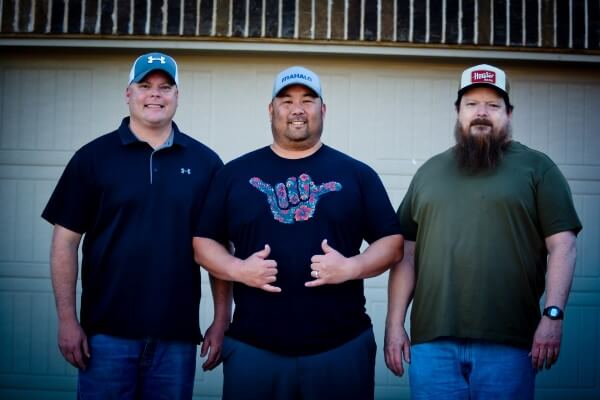 How The Trash Can Washing Service Works? |
3 EASY STEPS
If you are new to our service, let us give you a brief guide on how you can proceed with your booking for trash can cleaning. The following three steps will provide you with an overview of how our service works. We go on with a systemized process to make it possible for you.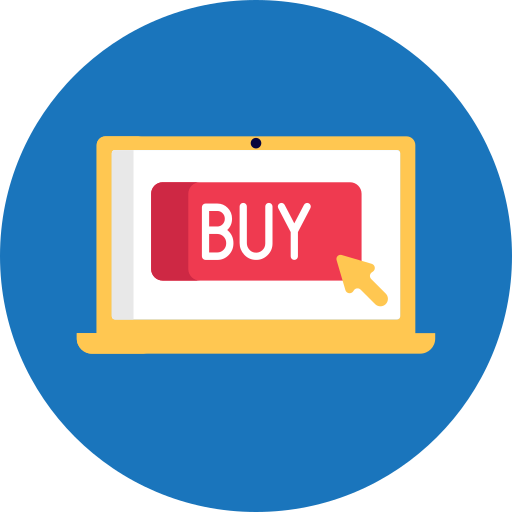 1- Choose A Package
At first, you will choose a pricing plan or package on what you want and the type of service you are looking for. For more details, refer to our packages page.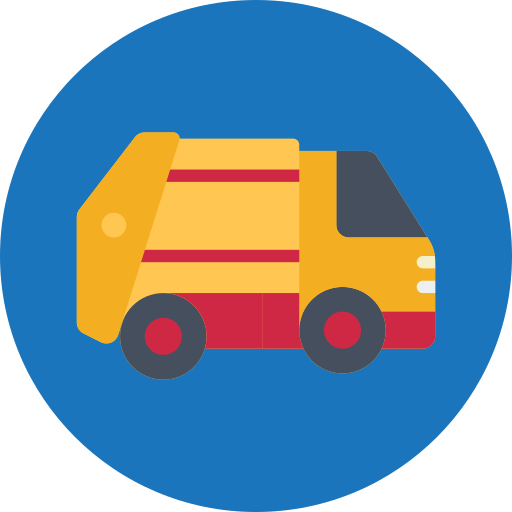 2- We Come To You
Our mobile trash can cleaning service will come to your dwelling or establishment. We want to reduce your work and hassle by taking care of all the heavy lifting.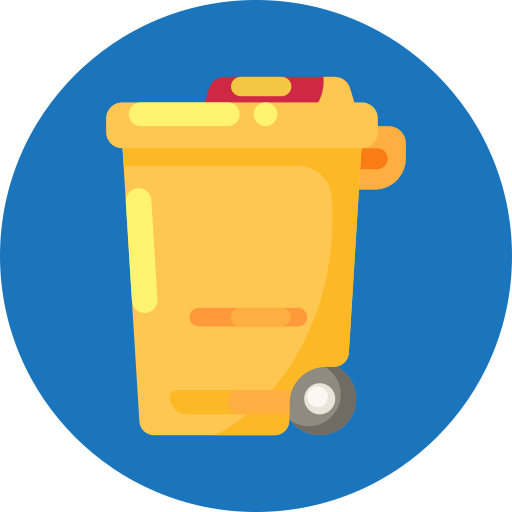 3- Back At Their Place
After we are done cleaning your trash cans, we will place them back at the desired location. They are washed right there at the truck with no mess.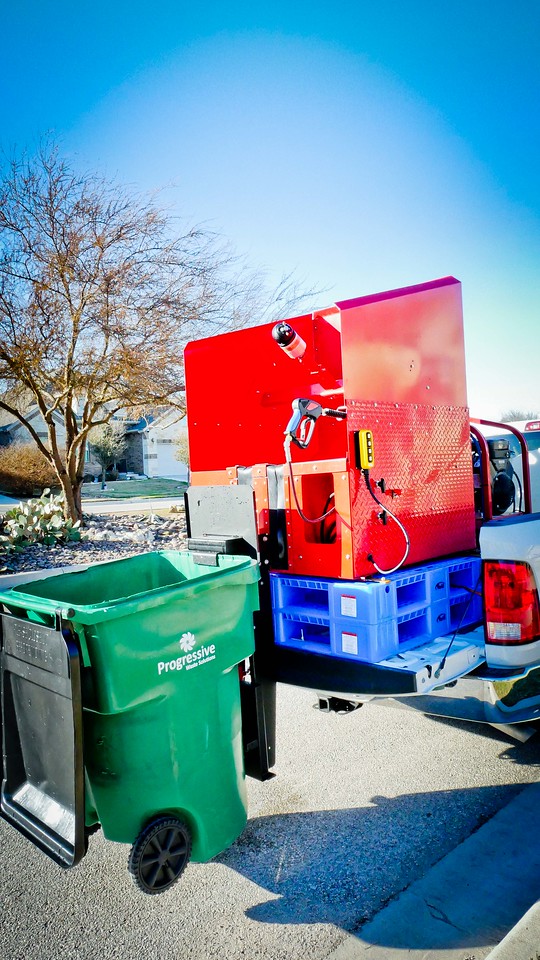 The Trash Bin Cleaning Service Process
We take pride in the fact that Ohana Bin washing is undoubtedly the best trash bin cleaning service in your area; whether it is Hutto, Pflugerville, Round Rock, or Manor, you will not find a better service. Here is the detailed process of our Trash bin cleaning service.

Arriving
Our team arrives with the trash can washing truck at your location. We will take the empty bin to the truck with a bin lifter.

Washing
After the bin is on the bin lifter, we will spray hot water with immense pressure onto the bin. It is cleaned thoroughly from the outside and inside. The bin is rotated 360 degrees with the constant pressure of hot water.

Inspecting
Before we finalize the bin, it is inspected to see if any stains are left onto the trash can.

Deodorizing
Lastly, the deodorizer is sprayed onto the bin, the gate, and the garage to smell nicer and not attract any germs or pests.
Our Residential Garbage Can Cleaning Service
We are well aware that it is hard to find an excellent reputed, and trustworthy trash can cleaning service. This is the reason why we are here for your cleaning needs. People can find good commercial service providers, but the residential service providers are few and far between. Now you won't have to worry anymore as Ohana Bin washing is a 100% trustworthy service for you and we will make your bins look as good as new.
No Contracts
We don't request a contract.
Trusted & Experienced
Highly experienced and trained team.
Time Efficient
Our team is fast and detailed.
50% off first wash with a Package

David Hutson
"They did an amazing job with our bins. I would highly recommend them!"
Melissa Sanchez
"Great work! They are super efficient and professional. Thanks Ohana"
Brand Williamson
"After their cleaning, our bins looked like they were brand new again. No more smell or dirt"
Why Choose Us?
You will find many other services around you; then why choose this garbage can cleaning service? Here are a few reasons w
Our team is very time-efficient, and we make sure to complete the task in the least time possible.
We have a very trusted and experienced team.
We use very environmentally friendly products and high-grade machinery for you.