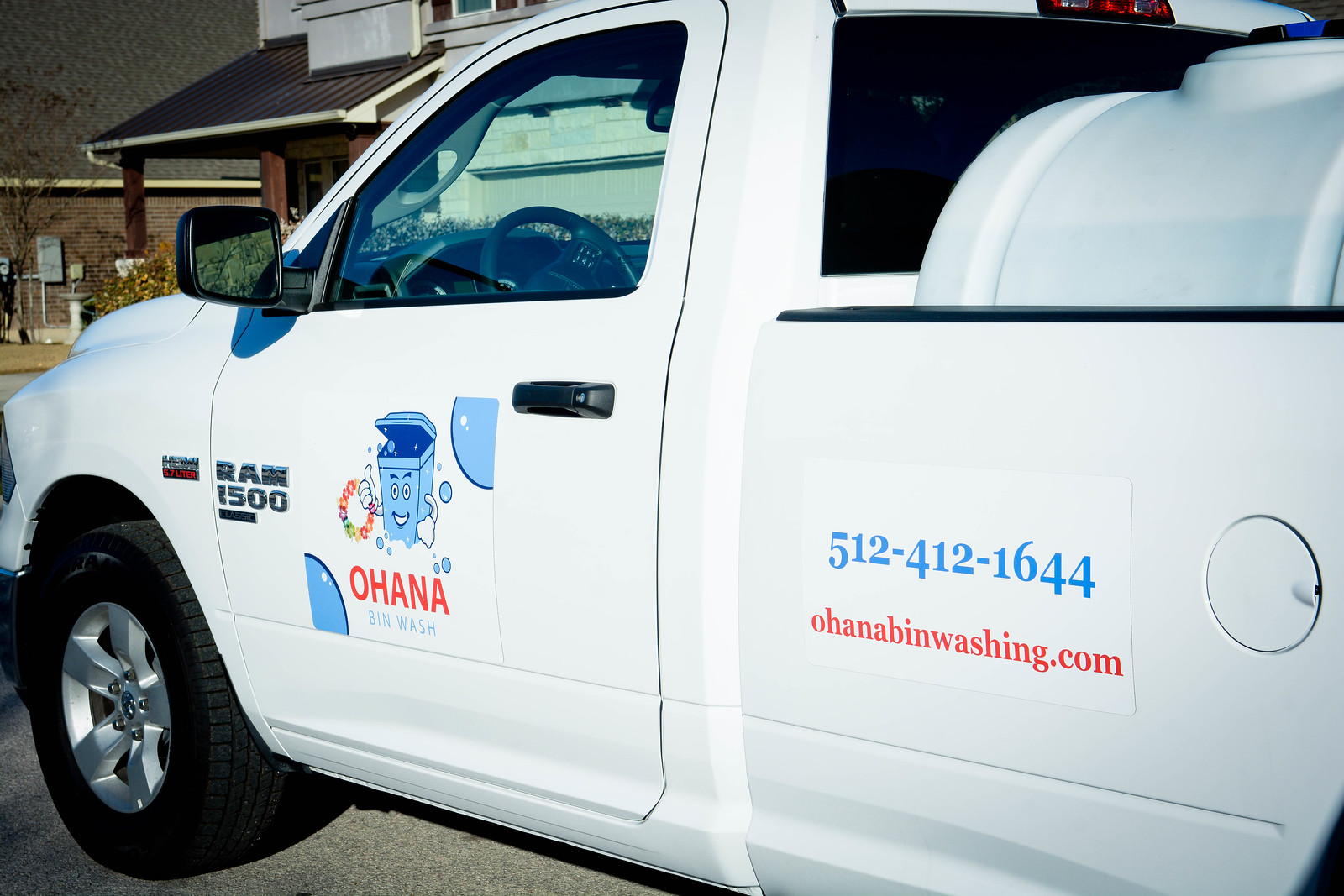 The Process of Trash Bin Cleaning Explained 
Though, by now, you probably know how important it is to have a garbage can cleaning service regularly keeping your home safe from bacteria, pests, and other dangers, you might still be unfamiliar with the process behind this essential service. 
Regardless of how little trash you may generate each week, keeping on top of your trash bin cleaning routine can be the difference between a clean house and one riddled with unsanitary issues. Fortunately, a mobile trash can cleaning service like Ohana Bin Washing can keep your property as pristine as the first day it was built. 
So, how exactly do we accomplish this? Stick around to find out, and don't forget to contact us today to book a service!
Step One: Inspection
After contacting us and requesting a service, our team of cleaning experts will schedule an appointment according to what works best for your schedule. On that date, we will visit your home to perform a visual inspection of your trash bins.
Since garbage can cleaning service requirements vary depending on how deeply each one needs to be cleaned, we will try to identify sticky stains, trash buildup, grease spots, and other areas requiring extra attention.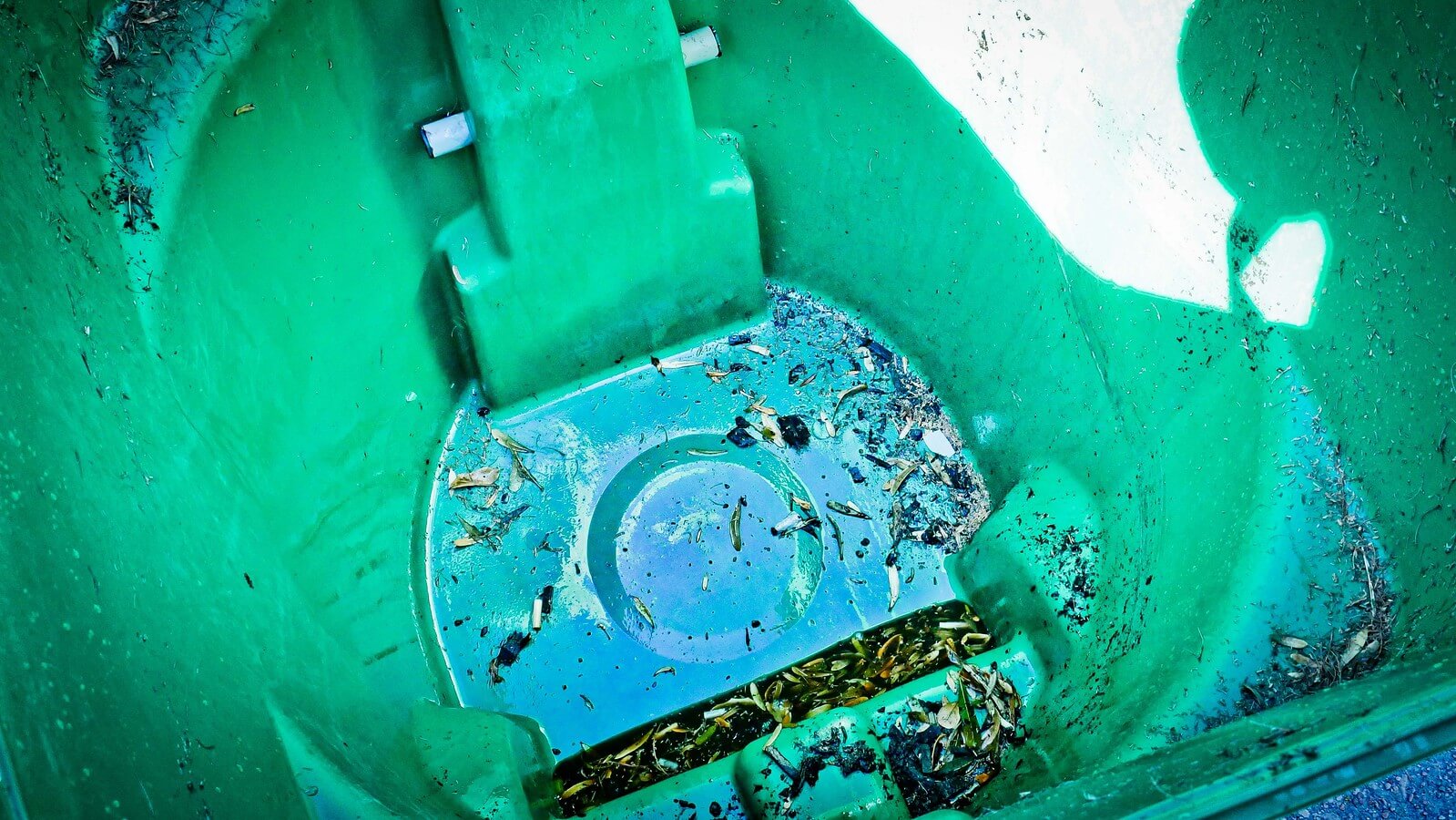 Step Two: Cleaning
Once we have a comprehensive understanding of what your garbage cans need to look good as new, we'll form a game plan and begin with the trash bin cleaning process.
At this point, they will be fitted into our advanced sanitizing trucks. Though these may look like any average vehicle, they contain innovative equipment designed specifically with this service in mind. With your bins loaded in the truck, our system will clean them using steams of high-pressure, hot water.
This is no ordinary garden hose, however. The combination of temperature and pressure is incredibly effective at eliminating even the toughest of trash-bin-gunk within moments. Furthermore, we use them in combination with industry-standard stain removers to ensure not a single drop of dirt is left behind.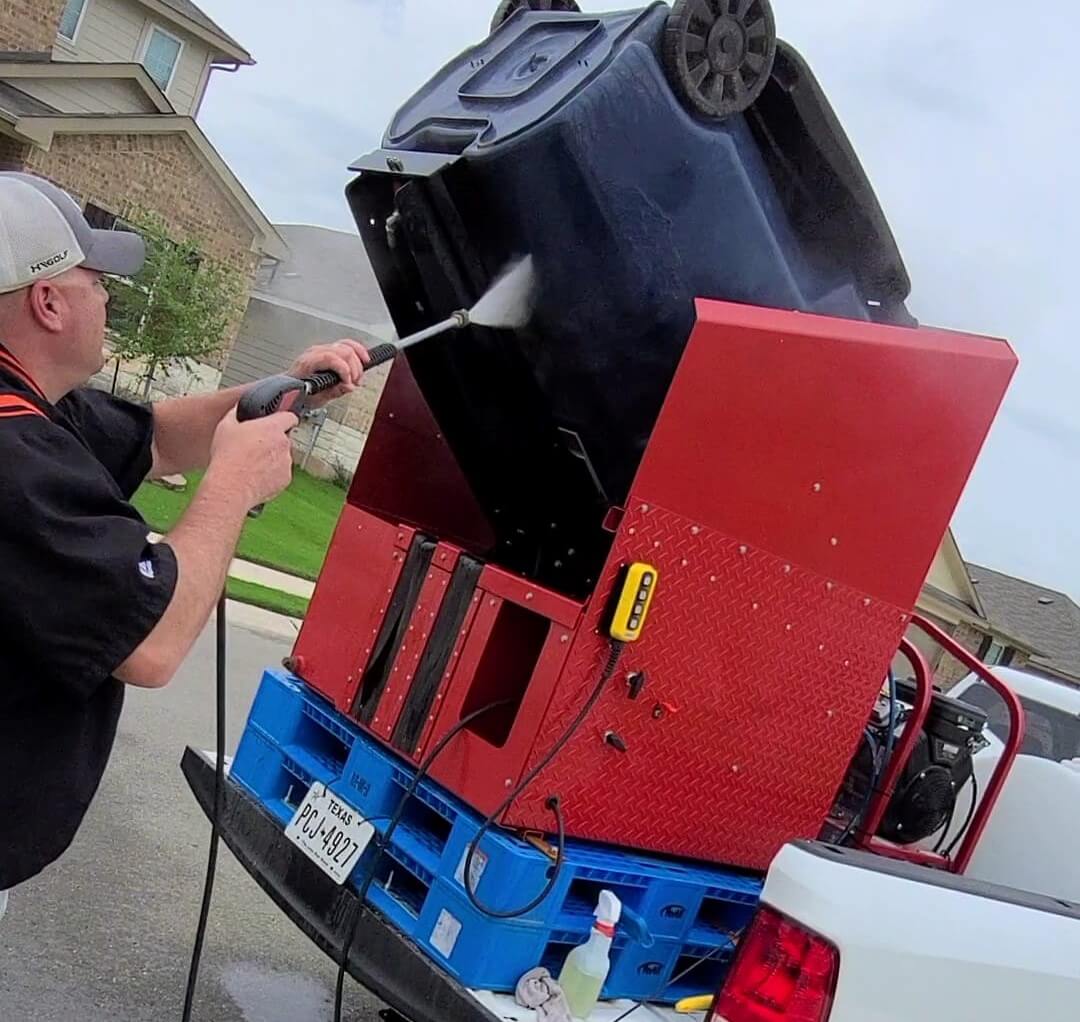 Step Three: Polishing
With the worst of the stains out of the way, we finish with the last step in our process: Polishing.
Here, our team will spray your trash cans with shiners and scents, leaving them smelling as good as they look. As the product settles, you will find that your garbage cans are nearly unrecognizable — they'll look brand-new!
Now, you can rest easy knowing you are protected from the risks of bacteria growth, vermin infestations, and so much more! Not only that, but you won't ever have to feel embarrassed putting out a pair of filthy trash bins on garbage day.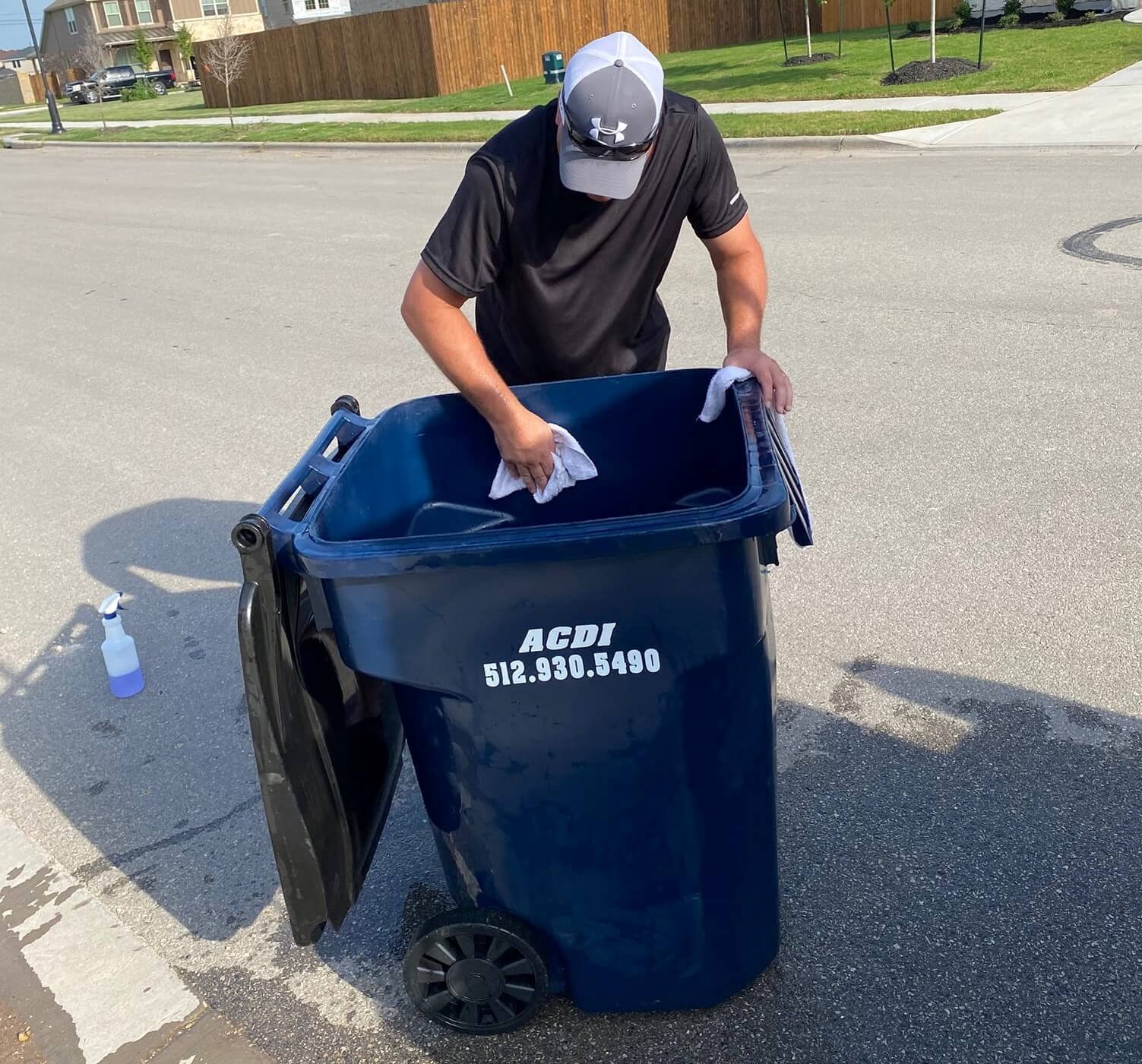 Searching For a Mobile Trash Can Cleaning Service? 
Say goodbye to the days of smelly garbage bins, pest problems, bacteria buildup, and more. With Ohana Bin Washing at your side, you can enjoy the benefits that come with a clean set of garbage bins, regardless of what condition they're currently in. 
So, what are you waiting for? Contact our team today to book a service!