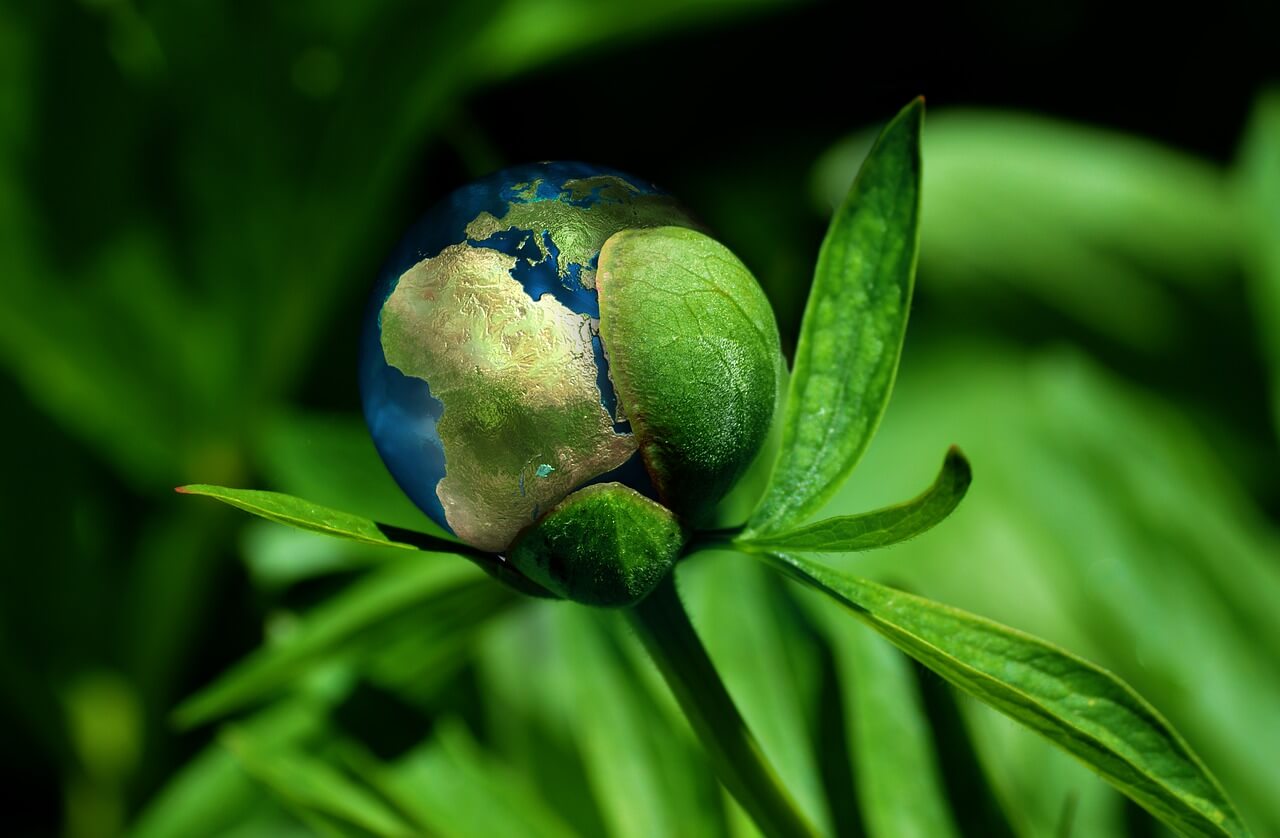 How a Mobile Trash Can Cleaning Service Can Help You Combat Central Texas Climate Dangers
Central Texas is known for having some of the hottest summers in the nation, with average highs sitting at 96 degrees and lows only dropping to 73 degrees during the warm season. As such, thousands of homeowners across the state are left wondering, "How can a trash can cleaning service near me help combat this climate?"   
Whether you're a newcomer to the area or a Texas native, anyone can benefit from trash bin cleaning services by professionals like Ohana Bin Washing. So, what dangers can high heat pose to you and your trash bins this summer? Stick around to find out — and learn how to avoid disaster.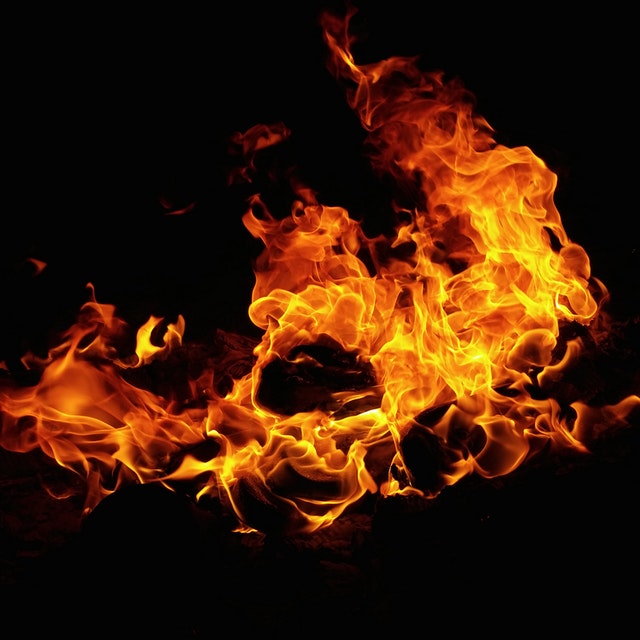 Avoid Trash Bin Fires
It is incredibly easy to simply drop our waste products into our trash cans and forget about them immediately. However, it's crucial for homeowners to pay attention to which materials they're mixing throughout the week. When paired with Central Texas' hot temperatures, certain chemicals can end up posing a dangerous fire hazard. 
Some of the most common flammable items mobile trash can cleaning services encounter include: 
Liquids:

Oil-based paints, kerosene, and gasoline should always be disposed of at hazardous waste landfills, though their containers can still leak residual liquid into your trash bins. 

Chemicals:

Again, items like ammonia, paint thinner, and bleach should never be dumped directly into your trash bins. Still, when disposing their containers, it isn't rare for a leftover product to leak out. 

Ash:

Though you're probably not using your fireplace often throughout the summer season, avoid dumping warm coal and ashes into your trash. To ensure they're truly cold, leave them laying out for a few days or soak them with cold water prior to disposal. 
Even after just one moment of exposure, the items listed above can soak into the walls of your trash bins and pose a fire risk for weeks on end. Rather than constantly worrying about whether you have flammable residue still sitting in your containers, partner with a trash bin cleaning provider who can eliminate these chemicals entirely.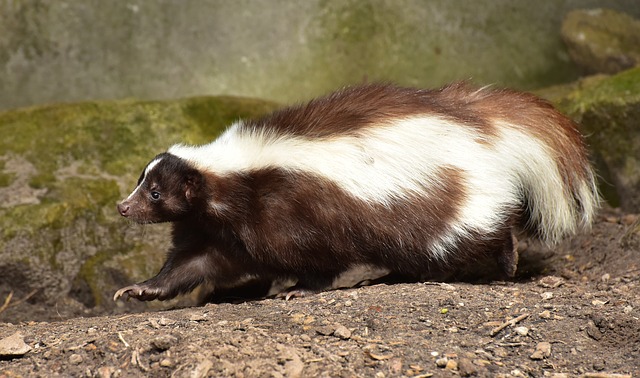 Prevent Smelly Odors
Though it might not pose a direct risk to your safety, unwanted odors are another product of Central Texas' high heat throughout spring and summer. It all boils down to simple science: As trash sits inside your bins for days on end, the rise in temperatures allows liquids and solids to turn into gases and elongates their vapor phase, causing them to stink much longer than usual. Not only that, but odor-creating molecules also become denser than ever, combining with one another to emit those cringe-worthy stenches you come across. 
Fortunately, you can rely on a mobile trash can cleaning service to help you combat smells throughout the season. Using high-pressure washing techniques, all leftover gunk and scraps will be swept away, leaving the inside of your bins as clean as the first day you received them. Pair that with a finishing application of deodorizers, and they'll smell just as good!
Where Can I Find a Trash Can Cleaning Service Near Me?
Ohana Bin Washing is proud to provide some of the best curbside bin cleaning services in Central Texas. Contact us today to learn more!