The Next Big Thing in Trash Bin Cleaning Is Here
Trash bins are meant to be dirty – everyone knows that. What most fail to also recognize, however, is that they also mandate regular sanitization and maintenance. Even occasional cleanings can leave ample time for harmful bacteria to arise, birthing the foul odors which follow in suit. With innovative new trash bin cleaning processes, more and more residents are reaping the benefits of convenient curbside bin sanitization. This takes the tedious energy out of hosing down trash bins yourself, with the addition of environmentally-friendly cleaning agents to truly eradicate any bacterial or viral presence.
Read on to learn about the next big thing in sanitization: mobile, on-site trash bin cleaning on residential or commercial curbsides.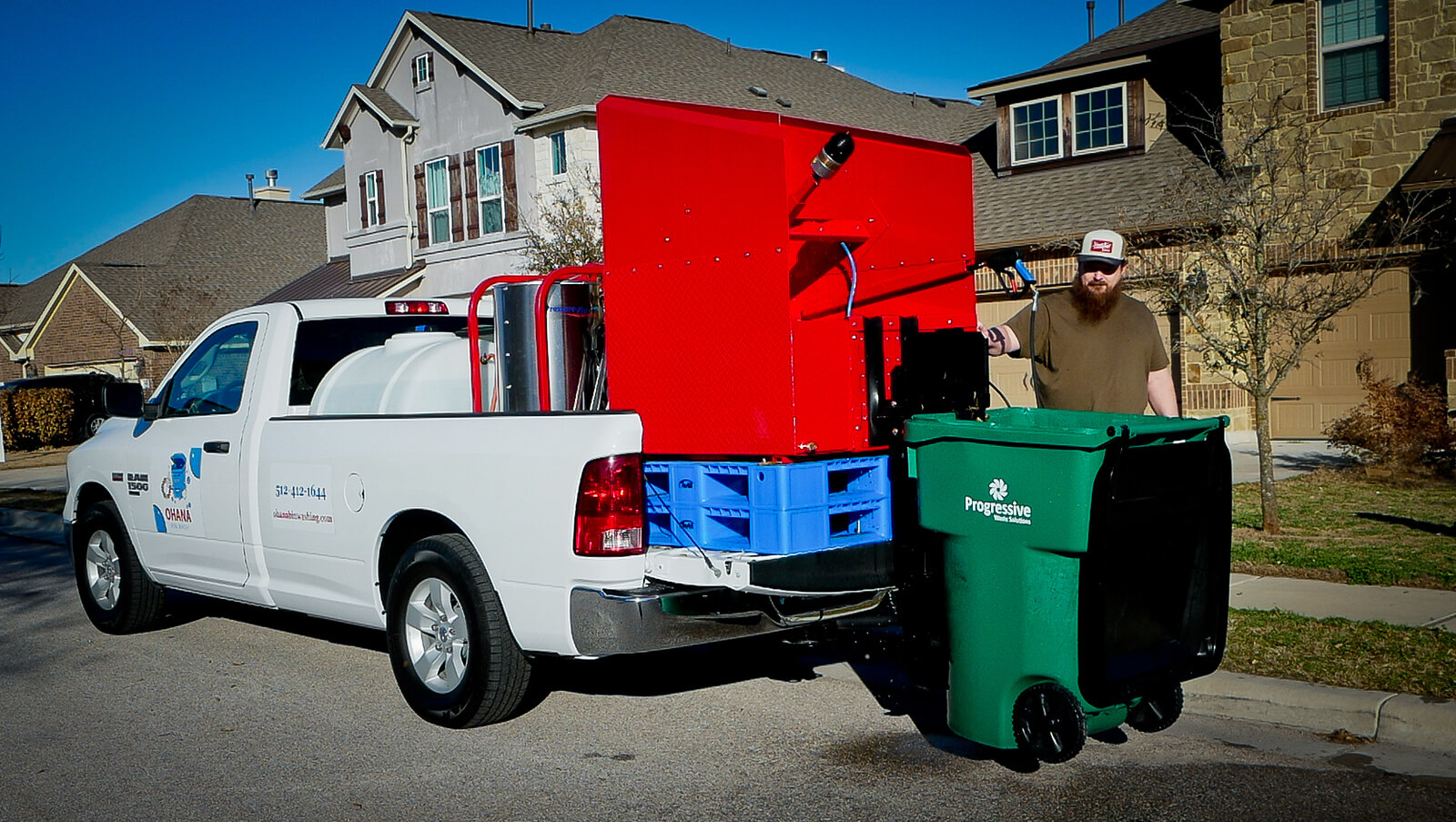 Part of the convenience in using a mobile garbage can cleaning service is the rapidly efficient process. After a service has been booked and your trash bins are scheduled for washing, team members like those at Ohana Bin Washing take a specialized truck directly to your curbside. Upon arrival, any dirty trash cans are closely inspected to spot major stains or excessively greasy areas before being lifted into the cleaning truck. Hot water is used to cleanse the trash bins of any harmful bacteria, while pressure washers take care of any remaining smudges or blemishes. To finish it off, stain removers as well as some scents and shiners are applied to renew trash bins to mint condition.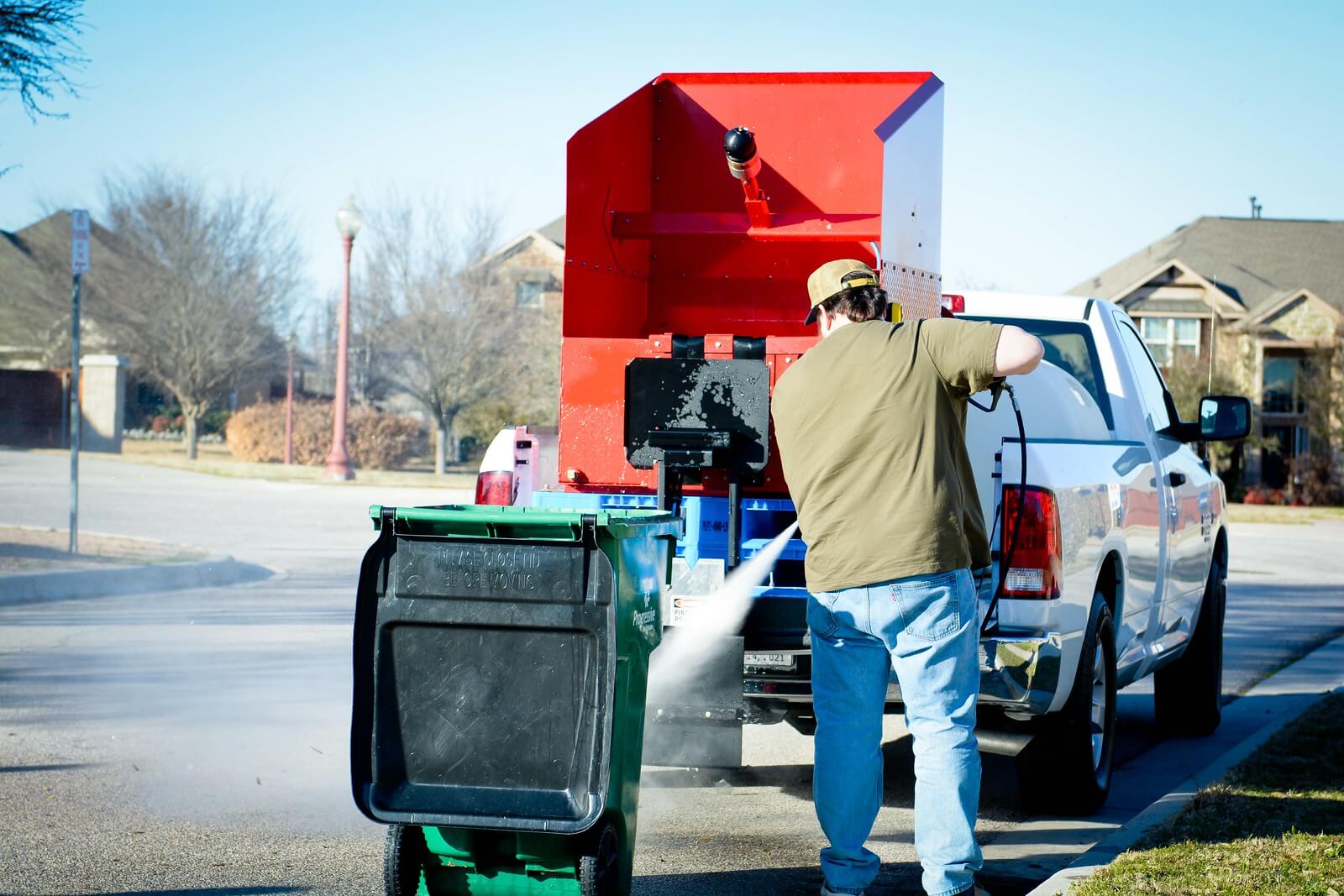 Cleanliness Isn't the Only Benefit
Having polished trash cans to keep your curbside looking fresh is only the tip of the iceberg. As garbage accumulates and festers within an enclosed space, chances are that dangerous bacteria such as E-Coli and salmonella will arise. Plus, any surrounding wildlife are sure to catch the scent of those pungent odors on your curbside. Instead of letting these threats extend beyond your driveway, putting trust in a local trash bin cleaning service will eliminate 99.9% of potentially harmful bacteria or viruses. With the finishing touch of environmentally-friendly deodorizers, no mooching pests will be making a mess of your trash bins either.
The time-saving factor is another major advantage to employing this type of service. Gone are the days of pinching your nose, strapping on a pair of latex gloves, and deep-cleaning your own garbage cans. Now, busy residents can focus that time elsewhere and rest easy with a newly hygienic curbside to take pride in.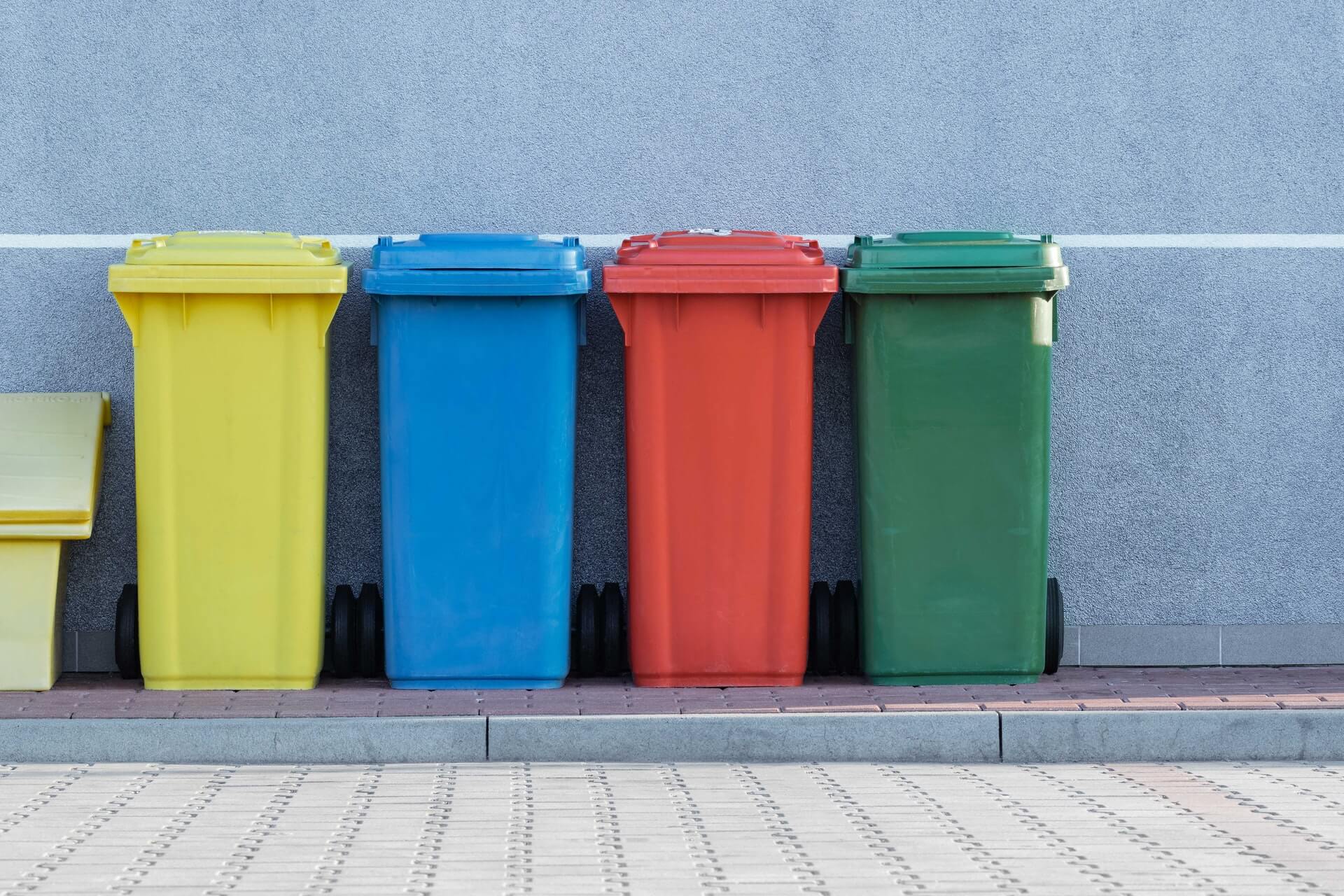 About Ohana Bin Washing
Ohana Bin Washing is a mobile garbage can cleaning service which strives to meet the highest standards of convenience and affordability. Prices range from $17.99 to $44.99 depending on whether it's a one-time, monthly, bi-monthly, or quarterly service. Each session includes an inspection, power wash, deodorization, removal of any debris, and thorough rinsing. To get in touch, reach out to Ohana Bin Washing at [email protected] or call (512) 412-1644. Interested residents in the Pflugerville, Hutto, Round Rock, Manor, and Georgetown areas of Texas can book an appointment on the Services page of the website. You can always contact us if you need our services.