Trash can cleaning service in Georgetown
Had enough of those stinky trash cans? We know they hurt! At trash can cleaning Georgetown, we understand that no matter how you clean the garbage, these sticky stains and odors will not leave the trash can, and you will have to pick up a new one. We offer state-of-the-art trash can cleaning services throughout Georgetown. Our company specializes in cleaning household and commercial bins. We have tremendous experience in this domain, and people trust us for our quality service. We are committed to protecting the environment; thus, we have environment-friendly equipment.
Get Started Today
Call Now: (512) 412-1644
About Us
Ohana Bin Wash is a licensed, family-owned business based out of Pflugerville, TX. Ohana Bin Wash also serves the neighboring communities of Hutto, Round Rock and Manor.
We are a 100% environmentally friendly garbage bin cleaning service specializing in cleaning and sanitizing trash and recycling bins for residential neighborhoods
Ohana is the preferred choice for recycles and trash can cleaning service in Pflugerville, as we utilize environment-friendly and cost-effective solutions to keep you and your loved ones safe from bacteria, bad odors, insects, and rodents.
COVID-19 Safety Acknowledgment
All our team members practice social distancing, perform and follow all the covid-19 guidelines that have been provided!
Trash Can Cleaning Georgetown
A trash can is a place where bacteria and germs dwell and which can cause diseases. You can prevent this situation by maintaining cleanliness by taking professional cleaning services. Our garbage can cleaning service is very popular in Georgetown. We make sure that all the oil stains in the trash are adequately cleaned and the sticky litter is appropriately cleaned.
Our trash can cleaning service includes:
The process of cleaning up the rubbish is a staged process, and our cleaning service includes the following:
Cleaning the sticky stains
Clean dirt and debris
Strong cleaning with hot water
The trash can is detoxified.
Oil stains are removed
The Trash cans are ensured to be odorless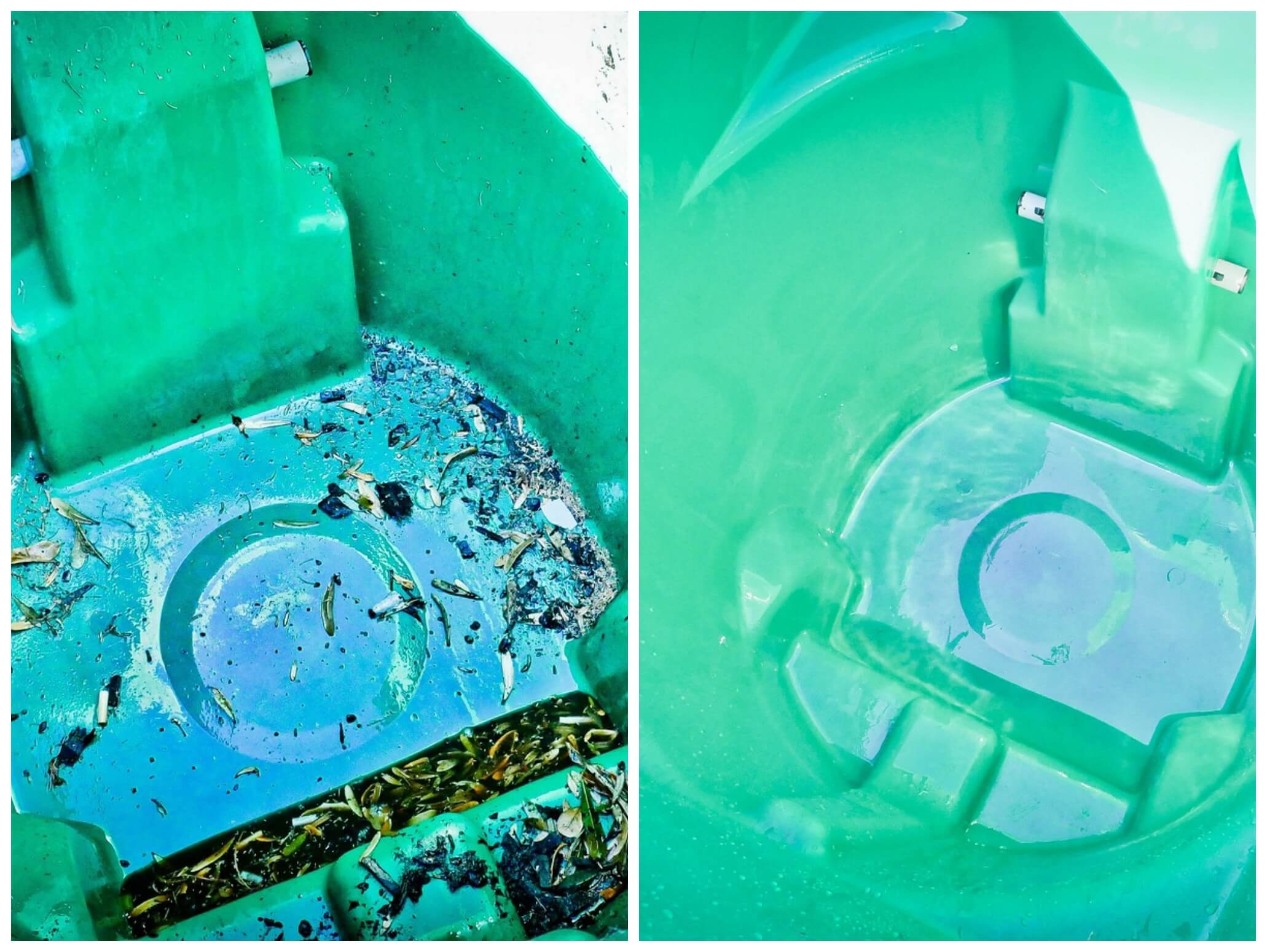 How do we work?
Trash can cleaning Georgetown is a professional cleaning service. We offer our services in almost every area around you, and our services are our first choice. If you want to use our trash can cleaning service, you need to call us, and our litter cleaning team will come to your place to clean your trash can.
The trash is cleaned directly in the truck. First, all surface dirt and debris is removed from the surface. We then rinse the can with warm water under pressure and wipe dry. Later we use hot water and a disinfectant to clean up the junk so that no grease stains remain on the trash.
Finally, when all the waste and oil have been removed, then the cans are sprayed to deodorize and deodorant varnish to remove the unpleasant odor to the trash can. Your trash cans are sure to look new after this treatment. The fresh scent also helps protect against all sorts of insects and bacteria.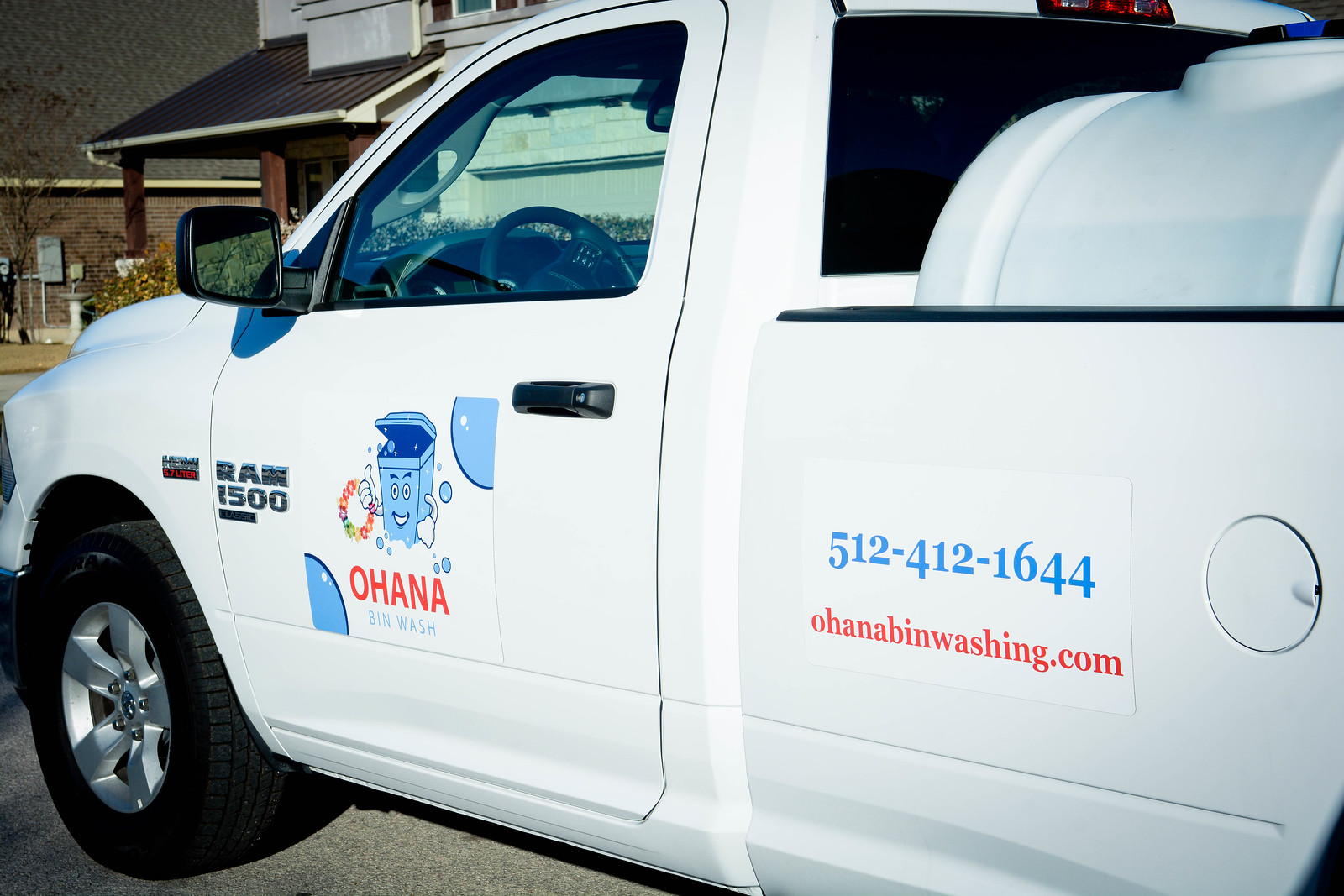 Our trash cans look almost brand new and there is no more horrible odor. Thanks, Ohana
Great service. Nice employees from office to the driver. They are amazing to work with.
Top notch company. The owners are friendly and very thorough with their cleaning.
They did a fantastic job! My trash cans are odor-free and clean like they are new.
I absolutely love Ohana, they are professional, fast and have never been late!
They are absolutely the best trash can cleaning company! This our third time with them. 
Why choose Trash Can Cleaning Georgetown?
We have seen many trash can cleaning service providers in Georgetown. Still, they use the same basic methods of cleaning up the litter that takes hours and causes confusion. Understanding that people are looking for a simpler and faster solution that will deliver the best results, our company has the best equipment for trash cans. Our company has a professionally trained team and a high level of disposal equipment. Our service is the cheapest and the most eco-friendly one in town. You can also look around to see for yourself. Our expert team will come to you and clean the garbage cans without causing water and dirt on the road. So if you are striving for a cleaner environment, you know better who to contact.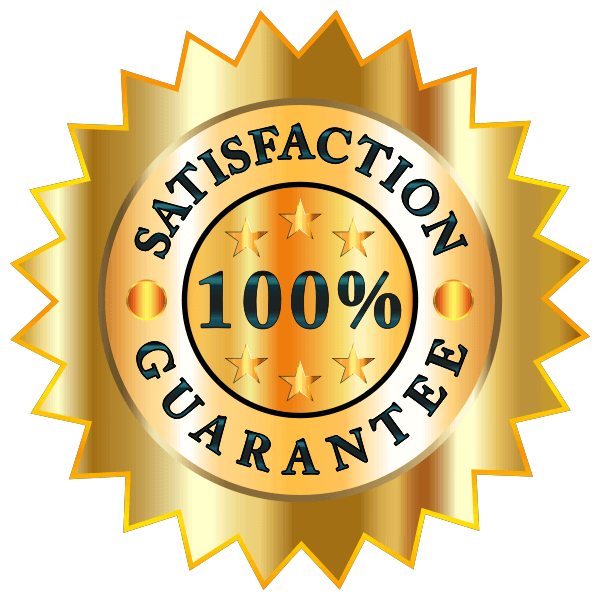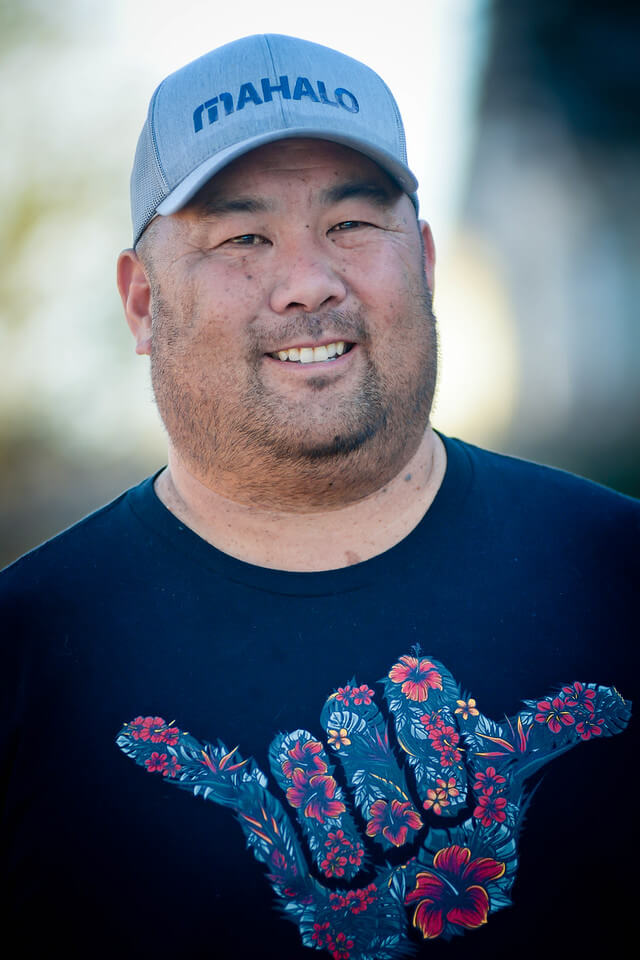 Michael Mukuno
Owner
My wife, Kimmi, and I have been married since 2016 and we have a beautiful daughter, Giorgianna. We love to travel and experience new adventures. I'm a huge sports enthusiast, who loves to golf with family and friends.
Why should I have my bins cleaned?
 Just using a hose and broom to clean your trash and recycle bins is not sufficient to remove or kill the bacteria and diseases that breed in your bins(  ex.Tuberculosis, E-Coli, Salmonella & Listeria). Also, dirty bins can have unpleasant odors and attract rodents and critters. We not only clean your bins, we disinfect, sanitize and deodorize.
When do you come to service my recycling bins and trash cans?
We follow local trash and recycling schedules and holidays. Service will normally take place the day after trash is picked up (Tuesday through Saturday).  Same day service may be available if trash AND recycling in your surrounding areas are picked up early in the day.  We ask that you leave your bins out overnight so that we can service them the next morning.
How often should my trash and recycle bins be cleaned?
The majority of our customers opt for monthly cleanings, but you can choose the frequency that's right for you.
How will I know if our bins have been cleaned?
Upon completion of the cleaning and deodorizing process, we will notify you that service has been completed. You do not have to be home or present at the time of cleaning, and we ensure your bins are put back in a safe manner for when you're ready to take them in.
Do I need to sign a contract?
There are no contracts, you just sign up for the service plan that you want.  After your bins are cleaned, you will receive an email with your invoice.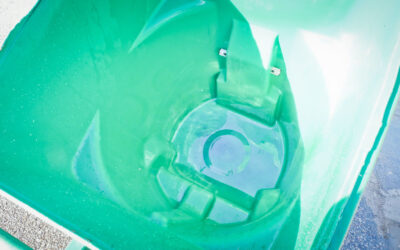 Benefits of Hiring Professional Garbage Can Cleaning Service If your trash smells unusually bad, you might think about hiring a garbage can cleaning service. When did you last clean your garbage bin? In the case of an answer of never or many years ago, you may be...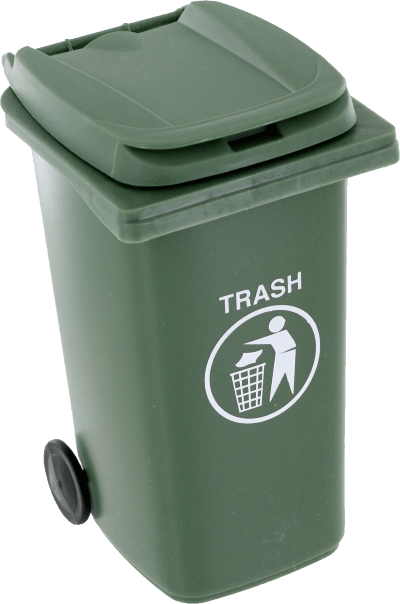 Want to hire us?
Let us wash those dirty bins to make them sparkle again.