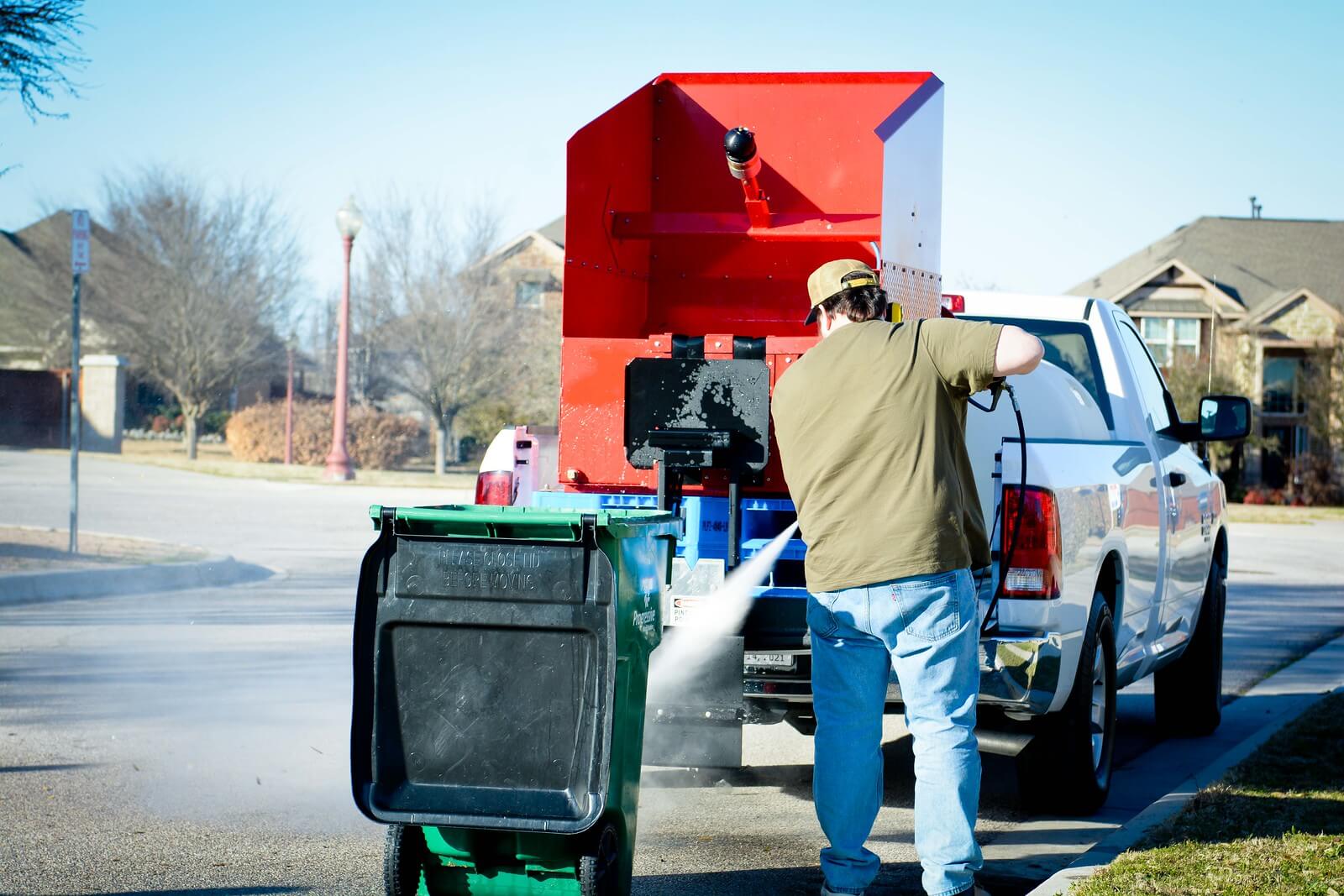 3 Reasons to Hire a Trash Can Cleaning Service Instead of Doing It Yourself
Trash Can Cleaning Service is what you need! Because Life can get messy sometimes.
Whether you live alone or with multiple family members, it can only take a few days for your trash bins to collect piles of dirt and other residue left by garbage, often causing unpleasant odors around your home. Though you might be tempted to take matters into your own hands, there are a few reasons why it's a better idea to partner with an experienced trash bin cleaning service, like Ohana Bin Washing, to get the job done.
So, why should you choose our services? Keep on reading to find out!
1- You'll Receive a More Comprehensive Cleaning
Unless you're willing to invest heavily in industry-grade cleaning supplies, there's only so much you can do to clean your bins alone. Though it might seem as if you can wash away all that grime coating the inside, it's more likely that you'll simply be scratching the surface, causing more frustration in the long run.
That's why a mobile trash can cleaning service is the perfect solution. Since your trash cans require powerful sanitization tools to eliminate build-up successfully, our team is already well-equipped with everything we need, from commercial pressure washers to industry-standard deodorizing spray.
2- We're Much Quicker Than Manual Work
Trash bins can be a lot sturdier than meets the eye, making it a pain to clean them individually. Without the proper tools on hand, you could spend hours trying to get rid of those trouble spots on your own, wasting both your time and your precious water supply.
On the other hand, with Ohana Bin Washing, your cans will be cleaned quicker than ever. As one of the most trusted mobile trash bin cleaning services in the area, our drivers will collect your cans with our truck, wash them using highly pressurized hot water, and leave them looking as good as new — all within a matter of minutes! You won't even have to lift a finger.
3- It's The Safest Option
We know how important it might be for you to take care of your home personally, but sometimes, the DIY approach can also be a dangerous one. Unless you're already a cleaning industry expert, you could potentially harm yourself, others, or the environment when using tools you're not familiar with — especially if they're some kind of chemical product.
So, give yourself and your family peace of mind by hiring an experienced trash can cleaning service to perform the work for you. Since our team has spent years tackling the toughest stains, odors, and residue that trash bins have to offer, you can trust we follow the safest methods for keeping your home bacteria and germ-free.
There are also many types of trash bins types and having the right one plays a huge role. We know the importance of the cleaning process and delicate it is. Recent research shows that your trash can get you sick if it is not properly cleaned and sanitized!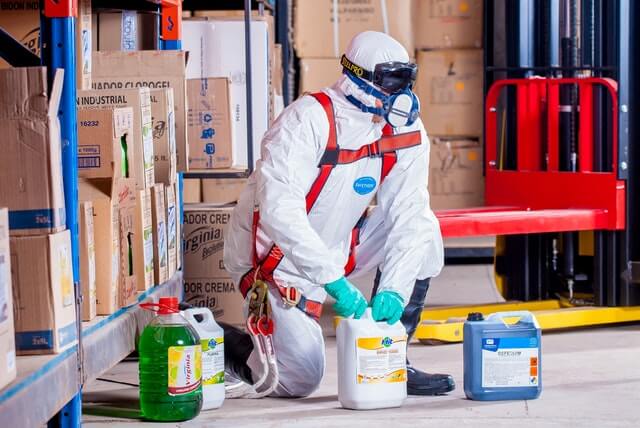 Need Our Services?
If you're searching for the best mobile trash can cleaning service in Pflugerville, Hutto, Round Rock, Manor or Georgetown TX, look no further than Ohana Bin Washing. With a zero-contract guarantee and a comprehensive sanitizing process, we've quickly grown into a local favorite. Contact us today to learn how our eco-friendly cleaning methods can benefit your home!